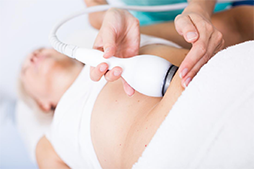 Drop Excess Pounds
This safe and effective treatment can lead to a 20% - 25% reduction of fat cells in targeted areas.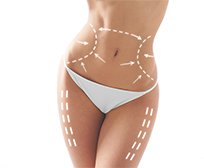 Target Stubborn Areas
The eliminated fat won't migrate to another area, which is a common patient concern.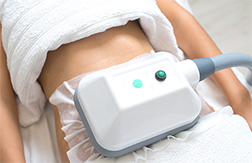 No Surgery or Downtime
CoolSculpting is a non-invasive procedure, which means no anesthesia, surgical incisions or recovery of any kind!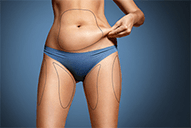 Drop Fat Removal From Several Areas at Once
CoolSculpting is ideal if you have stubborn fat on multiple areas of your body and want it gone fast.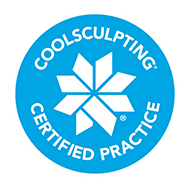 Approved by the FDA
CoolSculpting is FDA-cleared for the treatment of abdomen flanks, double chin, outer thighs, and inner thighs.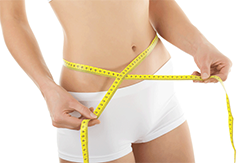 A Safe & Popular Treatment
More than 4 million CoolSculpting treatments have been performed all over the world.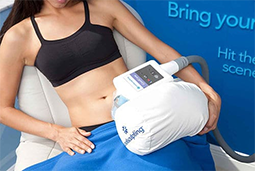 Fully Customised Treatments
At Cool MedSpa Miami, we can customize a treatment plan made just for you!