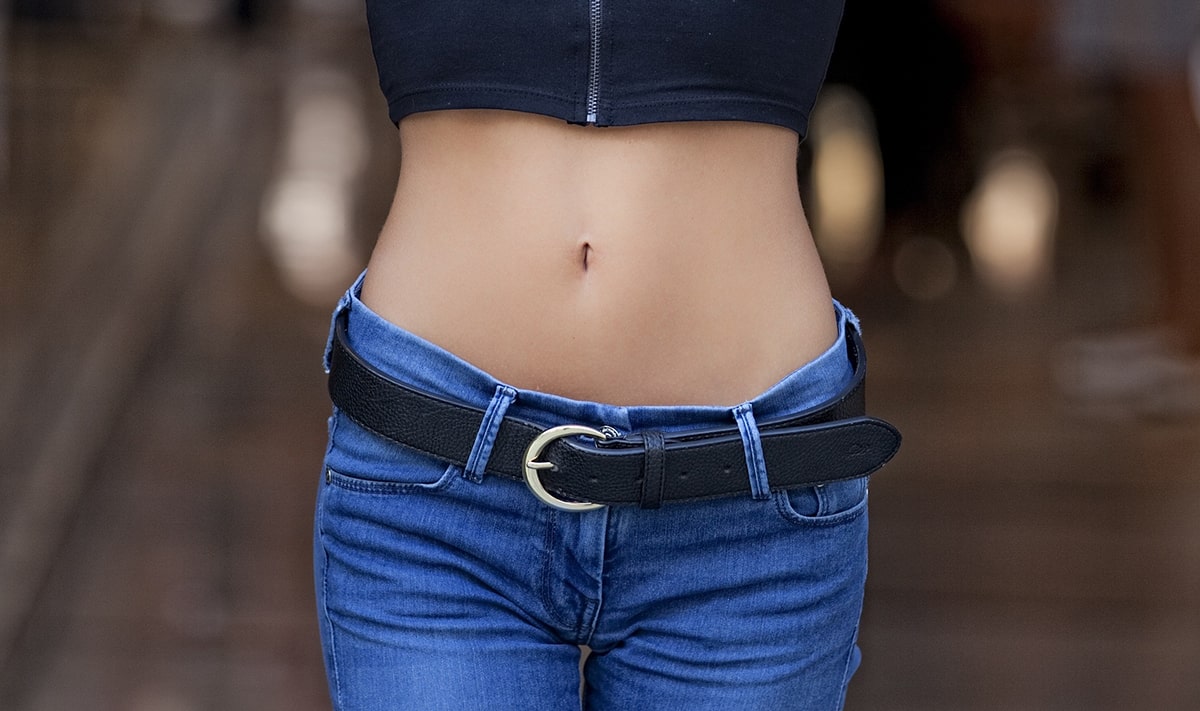 If you have tried various workouts and weight loss programs as well as maintained a healthy diet, but still you don't see the expected beauty results, coolsculpting can be an option you should go for. As a body contouring method, coolsculpting offers remarkable results. The question is whether the results from this fat reduction treatment are permanent. Since this beauty treatment has gained a lot of popularity due to the effective results it offers, people on various platforms are asking how long the results from the treatment will actually last.
When going for a body contouring treatment, it is crucial for candidates to cultivate proper expectations. This is a common question and the answer to this holds the key as to whether you should opt for coolsculpting.
What is Coolsculpting?
Before we delve into the details of whether coolsculpting results are truly worth it, let us first understand what the treatment is.
Coolsculpting is a body contouring method which plastic surgeons use to remove extra or unwanted fat from different areas of the human body. The fact that this is one of the most preferred treatments for fat reduction is because it is a non-surgical procedure. You can choose to go for this treatment without pain or downtime of surgery. You don't have to wait to get back to work after completing this treatment. One single coolsculpting treatment removes 20-25% of body fat.
Coolsculpting is driven by a scientific concept which is called cryolipolysis. Also referred to as 'fat freezing', cryolipolysis involves the 100% non-invasive freezing of fat deposits in the body and then breaks down the fat, finally destroying it. As a result, the reduction of fat in target areas happens.
Coolsculpting Results are Clinically Proven to be Permanent
Plastic surgeons and dermatologists use coolsculpting to target specific body areas for fat removal. You can do workouts and follow a healthy diet plan to burn calories and lose weight. But the problem is that workouts and diets will not help you reduce fat in specific areas of the body. For example, if the area under your chin has additional fat, you won't be able to reduce it through exercise. The gym doesn't have machines and equipment for fat reduction in a particular area or part of the body. That is exactly where coolsculpting plays an effective role.
While you may try some targeted exercising to reduce fat in specific areas, this can disturb your body silhouette. Coolsculpting, on the other hand, is completely safe and quite effective in removal of fat deposits.
It is clinically proven that coolsculpting removes fat cells from the target areas on a permanent basis. The cryolipolysis technique exposes the fat cells in the target areas to an extremely low temperature. Due to the effect of the freezing temperature, the internal structure of the fat cells solidify and form crystals. Gradually, these fat cells die due to injury. The body over a period of time flushes out these dead fat cells through the process of metabolism.
So, the elimination of the fat cells is not temporary. The dead fat cells are completely destroyed and removed from the body forever. Once these fat cells have been flushed out, they are gone permanently. Any area which receives the coolsculpting treatment permanently loses the fat cells.
During the coolsculpting treatment, the body tissues surrounding the fat cells don't get affected or damaged. This is due to the difference in the construction of the fat cells and the tissues that surround the fat cells. Fat cells are composed of oil whereas the surrounding tissues are water-based. That is why when fat deposits in a specific area of the body are exposed to freezing temperature, the surrounding tissues due to their water content don't get harmed. In this way, coolsculpting removes the fat deposits from the body in a pain-free and effective manner.
The adult body can't regrow new fat cells. In fact, the number of fat cells stops changing while humans are in their early 20's. So, the removed fat cells will not actually come back. Adults appear to gain weight because of the expansion of the existing fat cells in the body - and not due to formation of new cells. That is why coolsculpting offers fat reduction in a permanent manner.
After your coolsculpting treatment, you need to wait for a period of 2-3 weeks to start seeing results. Then, the results continue to improve week after week. Over a time span of two months, you can expect to see the complete results from your treatment. You can check out the progress every morning yourself. While you see remarkable reduction of fat deposits from the treated areas, you can also go on with your workout routine to feel good and empowered. In a single session of coolsculpting, you can see drastic fat reduction in areas such as chin, stomach, flanks etc. The treatment will permanently remove fat pockets you've long wanted to get rid of.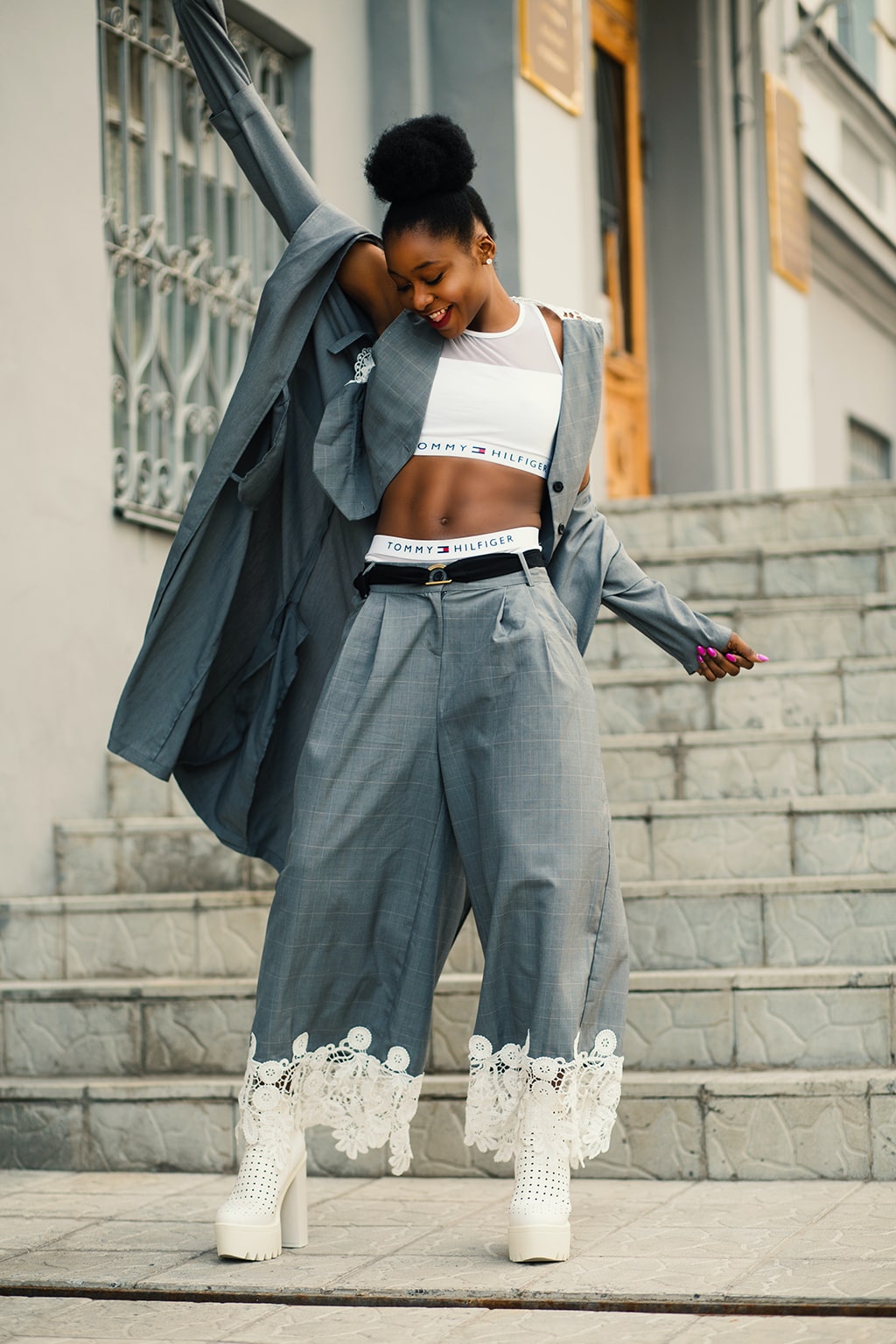 You Need to Maintain Your Post-Treatment Body Weight
The fat cells removed through coolsculpting won't come back, because they are gone forever. However, the existing fat cells in your body can still expand and your weight may increase as a result. This means that you need to be careful after receiving the treatment and getting the results. Plastic surgeons recommend that you manage your body weight after the treatment.
Here is another point that should be taken into account. Even if your body weight goes up post-treatment, your body contours will not be lost. You'll have a slender appearance after weight gain as well.
Coolsculpting removes stubborn fat from specific areas of the body. If you have lost extra fat under the chin, from the stomach and the flanks, gaining some weight doesn't mean this will change. Since you have undergone coolsculpting treatment, your body will retain its slimmer look. The best advice to permanently keep the results from the treatment is to adopt a healthy lifestyle. Follow your fitness routine on a regular basis and maintain a nutritious diet. Include lean protein food in your diet, as lean food burns calories and builds lean muscle. By staying disciplined in this way, you can ensure a slimmer look and feel good for the long term.
Number of Coolsculpting Sessions You Get Matters
Though one single session can lead to 20-25% fat reduction in the body, the number of coolsculpting sessions required may vary from one patient to another. The number of treatments depends on the beauty goals you are planning to achieve and the number of areas you actually want treated.
Depending on the specificity of their case, a patient may usually need 1-3 coolsculpting sessions in each target area. Though you'll see results even after one session, you should discuss your specific beauty goals with your plastic surgeon or dermatologist for expert clinical recommendation. For more permanent results, many experts suggest two sessions of coolsculpting. If the treated area of your body is larger, you may need to complete three sessions for best results.
If you gain weight post-treatment, it won't go to the areas that have been treated. The area which has been left untreated will be affected in the event of weight gain. That is why it is recommended that you get more than one session of coolsculpting to remove stubborn fat cells in a target area. Since coolsculpting is a complete safe procedure, you don't have to worry if you receive 2-3 sessions in the same area. All that is required is to keep a gap of at least 30-45 days between sessions. If you received the treatment before pregnancy, the results won't change. Six months postpartum, you can again opt for another coolsculpting session for fat reduction. Your plastic surgeon will give you a detailed explanation in this regard.
Do You Have Additional Questions?
A non-surgical method, coolsculpting is proven to permanently remove small amounts of stubborn fat cells from stomach, abdomen, arms, thighs, love handles, flanks, under buttocks, chin etc. First, you need to consult your doctor. After getting a nod from your doctor, you should get in touch with an experienced plastic surgeon or certified dermatologist to receive coolsculpting treatment. The surgeon will conduct a physical examination and discuss your specific case and, if everything is okay, you can go ahead with this revolutionary fat removal treatment.
If a body feature or stubborn fat pockets in some specific areas of your body displease you and irritate you, don't surrender yourself to live with it. Go for coolsculpting and achieve your desired beauty goals.
Tagir November 17, 2020