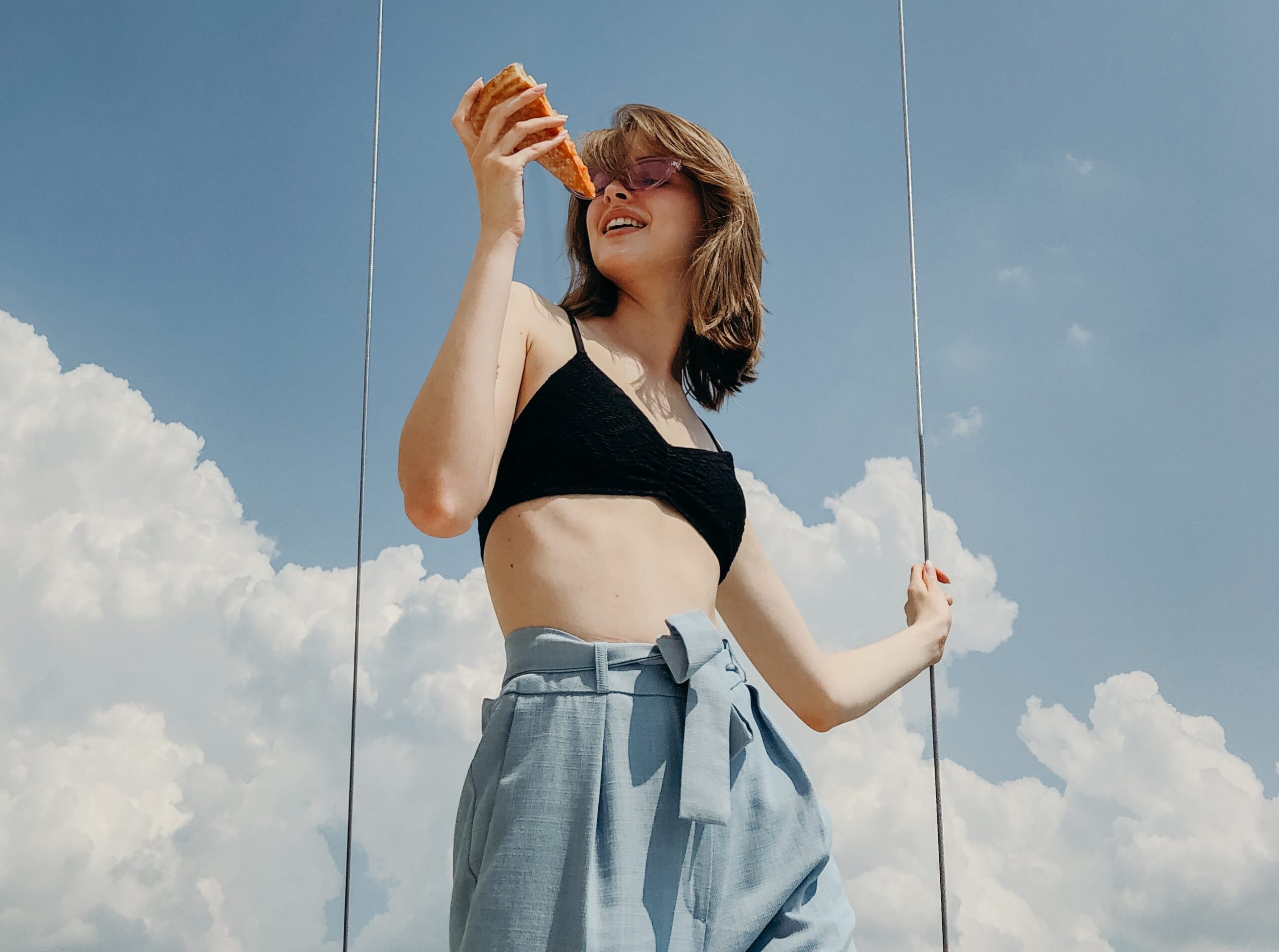 What to Expect & How to Receive the Most Dramatic Results from Coolsculpting!
Therapists and surgeons use multiple techniques to remove extra fat from the body. One of these is
Coolsculpting
. Also referred to as
cryolipolysis
, this body contouring method is said to work well on a lot of people who want to shed some extra fat. However, a lot of people still want to know more about this technique, whether this treatment is for everyone, and what it is really like. A lot of people use dieting and exercise to shed some extra pounds and get a well-shaped body. There are somebody areas which has stubborn fat. This means that regular exercising techniques will fail to remove this fat. The Coolsculpting method targets exactly those areas. Using this cosmetic, non-invasive method, plastic surgeons remove the extra fat from specific areas of the body. The procedure involves the use of a device which surgeons use to freeze fat cells in the target areas. The fat cells are cooled down and destroyed. The destroyed fat cells ultimately break down and are removed through the natural process of the body.
Rising Popularity of Coolsculpting
The United States Food and Drug Administration (
FDA
) has approved Coolsculpting. But researchers continue to discover more about this technique and how effective it can be for different individuals. At present, there is only a handful of researches that vouch for the benefits of Coolsculpting. Since its FDA approval, the popularity of
Coolsculpting
has been on the rise. Since it is non-invasive and non-surgical, more and more people have become interested in this fat reduction technique. Therapists and plastic surgeons have been practicing this method of body contouring all across the United States. Anyone who wants to get rid of extra fat cells wants to undergo this treatment. According to Healthline, the popularity of Coolsculpting has shot up by over 800%. As compared to the conventional surgical fat removal, Coolsculpting is considered to be much safer and effective. Usually, the results of the treatment start to appear in a couple of days after the completion of the procedure. For full results, you need to have some patience and wait for 1-4 months. So, the ultimate look of the target areas is a toned one with a slimmer and fitter body.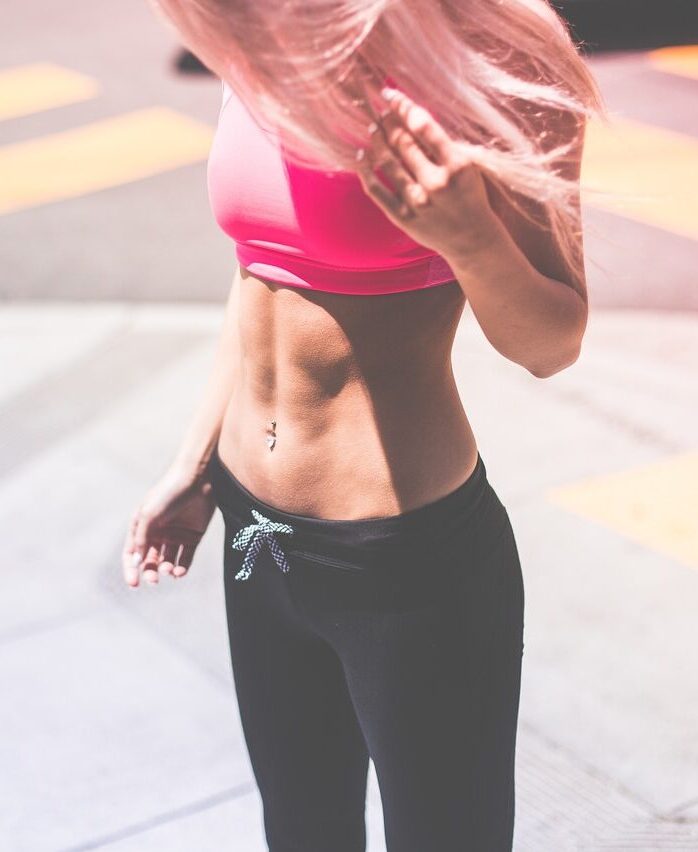 How Does Coolsculpting Work?
According to a report published by the National Center for Biotechnology Information, the cryolipolysis technique is said to have some clinical effectiveness. The study found that Coolsculpting can reduce body fat by up to 25%. The results from the treatment were visible even after six months had passed. Usually, an individual who goes through this treatment should wait for at least three months to see results. The removal of dead fat cells from the body takes some time. Using Coolsculpting, plastic surgeons can remove extra fat from different areas of the body such as thighs, lower back, belly, etc. If you have some stubborn fat on the legs, hips, and arms, Coolsculpting can effectively remove the additional fat. Plastic surgeons target one area at a time. The duration of the procedure depends on the number of target areas from where the extra fat needs to be removed. If you have just 1-2 target areas, surgeons can complete the procedure in a little over an hour. Removal of fat from more areas needs more time. Also, larger body parts required more attention. Before you go for Coolsculpting, you should sit with your plastic surgeon and discuss all the details of the procedure and how many hours it is going to take for Coolsculpting to complete. Coolsculpting is fast becoming a preferred method for fat reduction due to being safe and non-invasive. This means the therapist or the surgeon will not use needles and there will be no surgery actually. Coolsculpting is much safer than liposuction, which involves invasive surgery. The person who undergoes Coolsculpting doesn't have to worry, as the procedure is entirely pain-free. During the procedure, all you'll feel is a tugging sensation created by the device used. There is no cutting and so there is no need to administer anesthesia. The best part about this extra fat removal technique is that it doesn't have any downtime. As soon as the procedure is complete, you can get back to the activities of your everyday life. Coolsculpting has only some minor side-effects which include some redness and bruising around the areas of treatment. No further treatment is required to get rid of these minor side-effects. The redness, bruising or swelling will go away on its own in a couple of days. Other side-effects such as itchiness and diarrhea may happen as the body starts to remove the broken down fat naturally. If the target areas were neck or chin, the individual may experience fullness in the throat. However, all these side-effects are normal and will disappear soon.
Choose an Experienced and Trusted Medical Professional
When considering
Coolsculpting
, the most important concern is the selection of the medical professional. Results may vary depending on who you get the treatment from. If the medical professional, who performs Coolsculpting, is experienced, you can expect great results without any complications. While looking for a dermatologist or a plastic surgeon, you'll come across many who'll claim to perform Coolsculpting. However, you should take your time and do some research in this regard. You don't need to select a plastic surgeon who has never performed Coolsculpting or who has performed it just a couple of times. Instead, you should opt for a medical professional who has ample experience in the field of cosmetic surgery and body contouring surgery. Even though Coolsculpting is becoming popular rapidly, it is still a quite new technique. There are not too many medical professionals who carry lots of experience in this field. If you have only a small amount of stubborn fat in areas such as the abdomen, back, thighs, under the chin or under the armpit, Coolsculpting can be a safe and effective solution for quick fat reduction.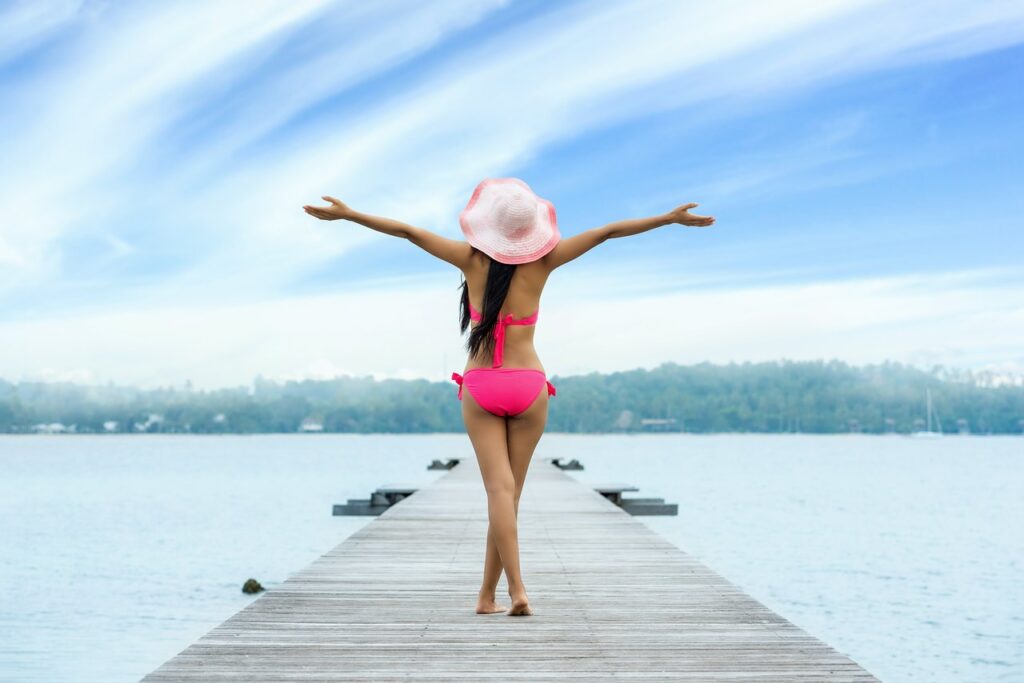 Coolsculpting is not Recommended as an Obesity Treatment
It is not advisable to consider Coolsculpting as a method for treating obesity. While this fat removal procedure is safer and more effective than other traditional body contouring surgeries, it doesn't treat obesity. Obesity is a quite serious issue. It is a complex disease which leads to excess body fat. This condition can also result in many other health issues. If your body is overweight or has an excessive amount of fat, you shouldn't rely on Coolsculpting as an effective treatment method. Coolsculpting is a technique which is used to remove only small amounts of fat in different areas of the body. Since obesity is not actually a cosmetic issue, you should opt for other treatments that are more effective in the case of excess or abnormal fat accumulation in the body.
Who Should Avoid the Use of Coolsculpting
Though Coolsculpting is non-invasive, it should be avoided by people who have some specific health conditions. If you are a healthy adult, you can go with Coolsculpting for the removal of extra body fat. Coolsculpting suits many people. But it is not for everyone. The Coolsculpting method is not recommended for people who have such health conditions as pregnancy, cryoglobulinemia, cold agglutinin disease, paroxysmal cold hemoglobinuria, Raynaud's disease, and nerve conditions, severe anxiety disorders or having active, implanted medical devices. If you have a weak immune system, Coolsculpting may not be the right fat removal technique for you. It is the duty of your doctor to find out whether or not you are the right candidate for Coolsculpting. When considering this fat reduction technique, don't forget to discuss everything you have in mind in regard to the procedure. Inform the doctor of your past medical history and any specific medical conditions you may have developed in the recent past. After your doctor okays the procedure, you can seek the expertise of a reputed plastic surgeon or dermatologist to undergo Coolsculpting and get rid of the extra fat in different areas of the body.
How Long Do the Results Last?
The results of Coolsculpting are there to stay indefinitely. Once the stubborn fat cells are dead and have been removed by the body, they do not return. So, you can enjoy the new look for a long time. All you need to make sure is that you don't gain weight after the procedure. If your weight increases again, additional fat may start to accumulate again in the target areas.
Are You Ready for a Free Coolsculpting Consultation?
First, have a talk with your doctor about whether you can go for
Coolsculpting
. Once your doctor gives a nod, you should get in touch with a reputed and experienced plastic surgeon in your area. Most plastic surgeons offer free consultation. Sit with the medical professional to talk about your goal weight and how to go ahead with the procedure. In particular, you should find out what to expect before, during, and after the treatment. Before the start of the treatment, your surgeon will give you some general preparation tips. Know exactly how much time the procedure will take to complete. It could be as little as 30 minutes or as long as 1-2 hours, as per your specific case. After the procedure is complete and you are enjoying the remarkable results, you should never forget to maintain a healthy diet and follow an exercise routine. Do not hesitate anymore!
Call Now
!
Tagir July 7, 2019